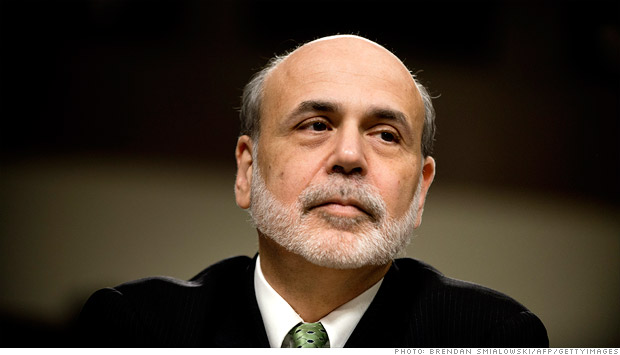 Fed Chairman Bernanke apeared again in from of the House Financial Services Committee to field questions about the economy, the Fed's position on inflation and new policy. Investors around the globe were anxiously waiting for any clues as to what, if any new monetary easing is on the horizon.
Once again, the Fed is standing ready to offer more support as Bernanke states that inflation remains "well in check", although he pushed back at allowing inflation to increase higher than its current mandate of 2%, as many politicians are calling for.
This Wall Street Journal article goes into more detail about today's testimony.